AssetMatrix

TM
Asset Management
Never again be sidelined without a spare or a crossover for critical equipment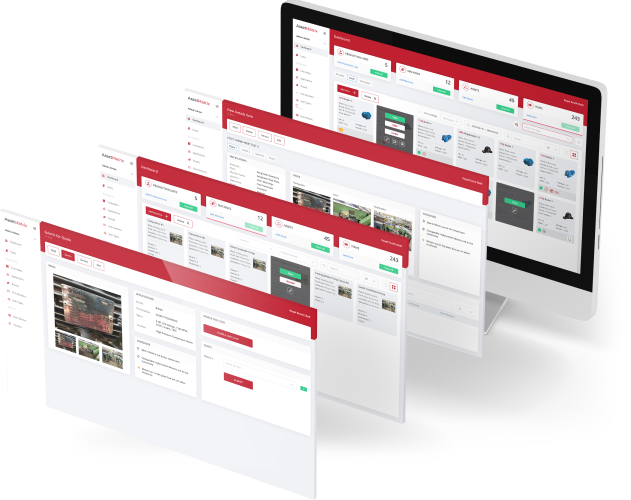 How it works
Plant survey
Industrial Matrix will conduct an onsite survey identifying your most critical equipment
Data collection
A picture is taken of every nameplate, item and machine to ensure data accuracy
Timeframe
Surveys range from 1-3 days, depending on the size
of the facility
Asset data online
All equipment data is digitized for you. Using our platform, easily search for any asset in the plant and get full specs
Avoid Downtime
Identify crossovers, spares and equipment in the store room or in use on other machines
Simplified visualization, reporting and asset search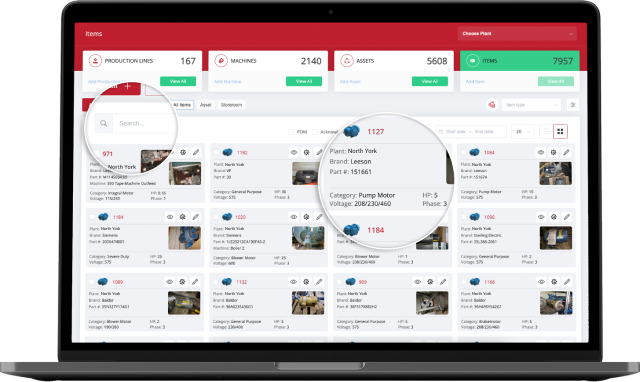 View equipment by:
Plant

Manufacturing facility, such as a factory, mine, sawmill, brewery etc.

Production Line

Composition of machines, part of a specific manufacturing procedure

Machines

Unit with multiple assets

Assets

A composition of items

Item

Specific items such as a motor, gearbox or pump (among others)
Easily search items by part # or
keyword and get full specs
Maximize asset utilization and reduce operational costs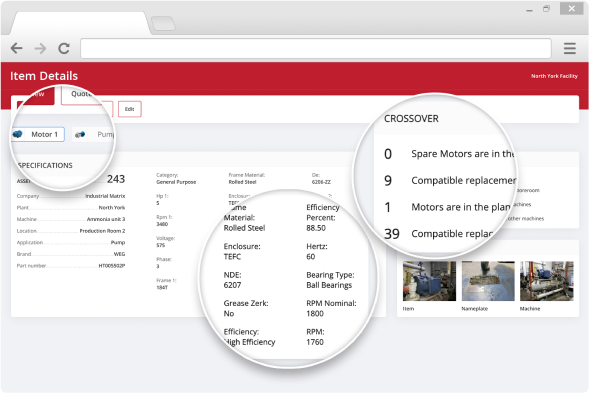 Powerful results page: critical data in one place
Item details

Search for an item and get full specs

Comprehensive asset management solution

Assets that are connected to each other will show up

in the same results page

Avoid unplanned downtime

See how many spares, crossovers or compatible items are in the storeroom or in use on other machines
Turnkey solution for managing your assets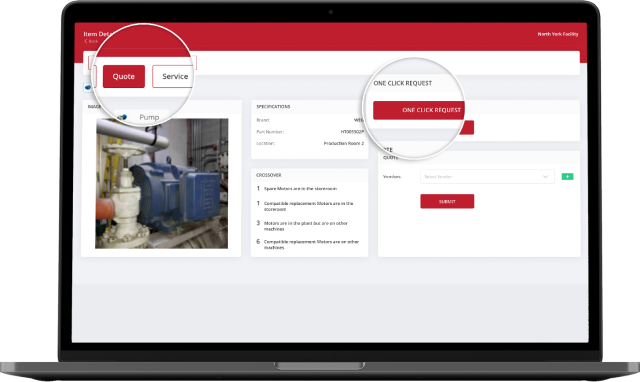 Direct RFQs or Request for Service to your suppliers
Leverage your supplier's network

Easily add your trusted providers to the platform

Simplified RFQ or Request for service

Send an RFQ or request for service to your vendors directly from an item results page

One click request

Submit an RFQ or a request for service at the click of one button
Solution Benefits
Inventory optimization
Spot and remove
obsolete inventory
Simplified asset search
Using our platform, search for any asset in the plant and get full specs
Avoid downtime
Identify crossovers, spares and
equipment in the store room or in
use on other machines
Asset data online
All equipment data is digitized for you
and can be easily accessed through
our platform
Applications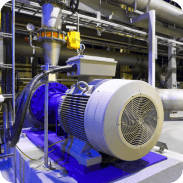 Electric Motors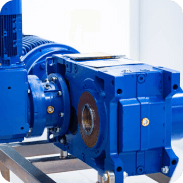 Gearboxes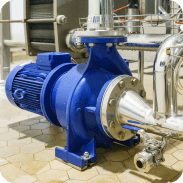 Pumps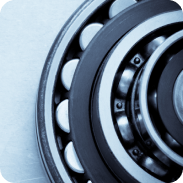 Bearings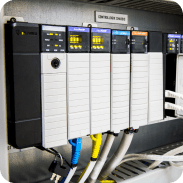 Electronics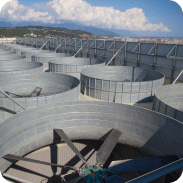 Fans
Our customers are saying
"Thanks to Industrial Matrix, we received a real time notification that enabled us to prevent a catastrophic bearing failure. That alone will pay for several years of Predictive Maintenance and LubeMatrix."
Glynn Lewis, Maintenance Inspector LafargeHolcim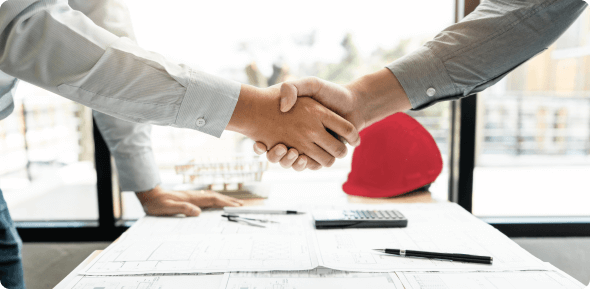 Schedule a meeting
Follow the link below to learn more about the system and schedule a meeting with one of our experts
Book now